They're the World's most sought after electronic-pop duo and this week have finally confirmed the release of their second album. Disclosure closed the Wild Life Festival in the UK by confirming details of their new album 'Caracal' which is set to bless the airwaves this year.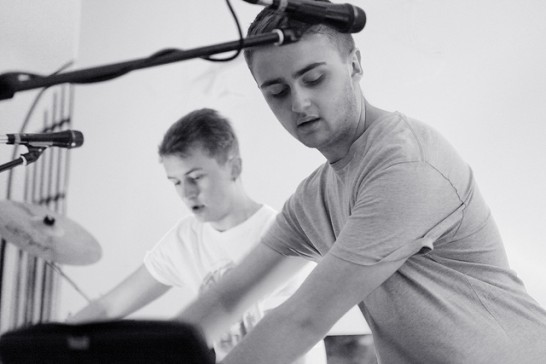 The Lawrence brothers from South East England offered festival-goers a sneak preview of their new single "Holding On" at both Wild Life and Park Life Festival, with teasers of the wild cat image which will symbolise their new album popping up graphically during their performances.
Their debut album was released in 2012. "Settle" was born at the start of the rise of popular house music in the UK and this spread like wildfire. The duo bring something more than a DJ act to the stage, however. Both are musicians performing live through a variety of electronic instruments, with Howard on vocals. The album has since sold 1.6 million copies worldwide and the boys are now internationally renowned, after also having success in the US.
The duo have also been credited for giving Sam Smith, arguably the biggest male pop star in the world right now, his first break on their massive hit 'Latch'. Other hits including 'White Noise', 'You & Me' and 'F For You' also contributed to a ground-breaking album.
Regarding the new album, what exactly does 'Caracal' mean?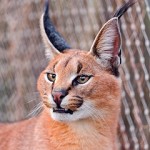 Well, apparently it's a long-legged red nocturnal cat which is found in some parts of Africa. It's a type of animal that the brothers became obsessed with, regarding their look and physical capabilities, thus leading them to naming their album after it. Pretty cool!
When can we get it? September 25th will see the album hit the shelves!