The news has recently been rife with the sad death of Frankie Knuckles, 59. This is a big shock across the world of dance music, but why so much?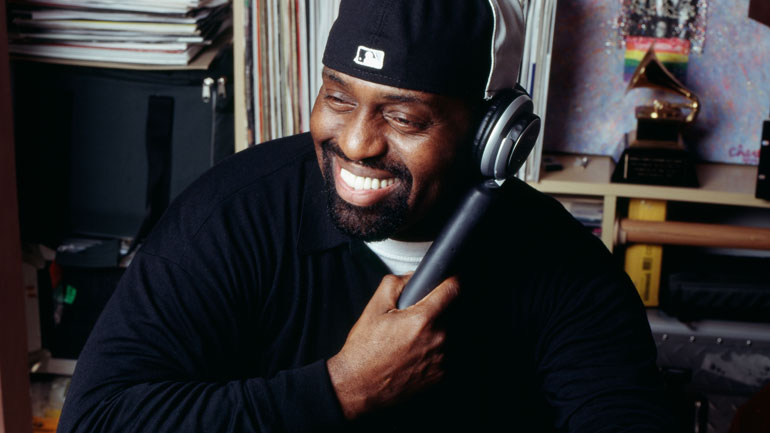 Not many people know about the man who 'pioneered' house music, so let's shed a little light on why he was so important. Frankie was known as the 'godfather' of house music and here is why…
He started DJing back in 1972 at the legendary Warehouse nightclub in Chicago and at the time dance music was seen to be picking up the pieces of death after disco. The birth of house music took place in Chicago with Frankie Knuckles headlining clubs every Friday and Saturday – the name 'house' became official in 1981/1982.
Knuckles was at the forefront of what drove dance music in the mid 1980s and on and in this time he was the first to release house music into the mainstream with tracks like "Your Love". "Tears" and "Rain Falls". He became the first house DJ to start collaborating with pop and R&B singers – he remixed songs for Michael Jackson, Luther Vandross and Diana Ross, just to name a few.
Before the 1990s, house music was seen as a gay, black scene. However, it exploded in 1990s and came into the UK with Frankie Knuckles being held in high account for this, playing in clubs worldwide with his distinct house sound.
House music became a big part of young culture, with drugs such as 'acid' and 'ecstasy' driving the revolution, causing a stir among governments and authorities. Taking cues, cuts, synths and backdrops from Frankie's creations – house music has grown rapidly in the past 10 years.
Frankie Knuckles died at just 59, and his last gig was at Ministry of Sound in London on Saturday 29th March 2014.