Dance music is at its most popular stage in history. The sound of underground house from the Chicago clubs in the 1980's has evolved into the modern day pop song produced for the likes of Justin Bieber to murder. In a an attempt to alert the UK about the current state of dance music, Radio 1 DJ Annie Mac has recorded a three part series with Channel 4, focusing on three different types of DJ and sound that we hear today. She focuses on Seth Troxler, Tiesto and Disclosure, who all separately represent a different genre of dance.
The first episode follows Tiesto. This man has been DJing for 30 years and can go down as the first real superstar DJ. Mac follows Tiesto across a weekend of non-stop partying, gigging and drinking in Vegas.  What surprises Annie Mac is that Tiesto is 45 and knows nothing different. He admits he doesn't know what it feels like to have a 'normal life'. Tiesto represents the more commercial side of dance, in which people come to watch him play for the 'clubbing' experience, rather than the music they are hearing.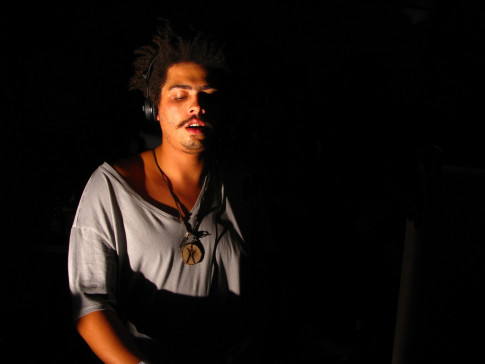 The second episode focuses on Seth Troxler. At just 25 Troxler has deep vein thrombosis and that is for one reason only. He plays mammoth 7 hour sets, standing for hours on end in some of the most underground venues. Mac follows Troxler on his non-stop schedule in which she divulges a more techno and dark environment. The climax finishes with Mac watching Troxler perform at Timewarp in Germany, with his set starting at 7am!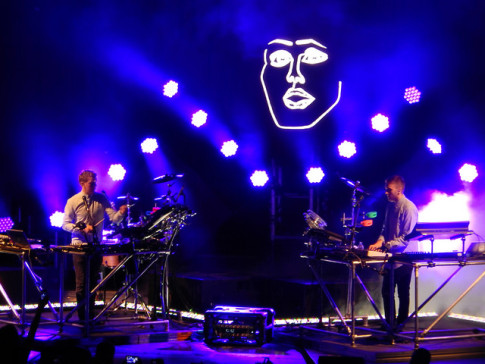 The final episode follows Disclosure, who are becoming one of the biggest names in music, let alone dance music in the UK. Mac follows two brothers, Guy and Howard, both in their early 20's. She follows them as they take the American crowds by storm, performing with live instruments and clever production. It is clear from the series that Disclosure have opened the door of the underground to the mainstream.
Mac explains in conclusion of the series: "In 2014, dance music has never been so present in popular culture. The DJ's at the epicentre have never been so revered. I think it is very important that we represent the full spectrum of dance music today."