A documentary film about Amy Winehouse which is due to be shown at this year's Cannes Film Festival has been slammed by her father Mitch, her closest friend and family member.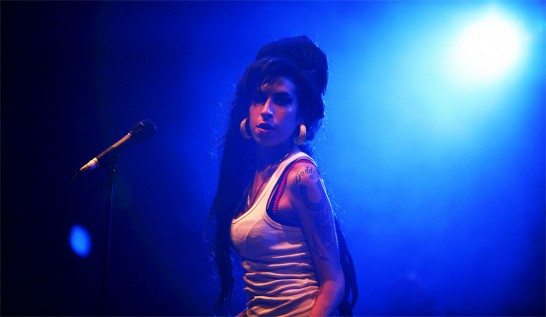 Speaking to the BBC, Amy's dad Mitch says the producers have left out key details, which has made for an unbalanced film which he is very unhappy about in the pursuit for her portrayal.
The film was made by the same team behind the documentary portraying Formula 1 World Champion Ayrton Senna's life, following his tragic death in San Marino in 1994. That documentary went on to win Bafta awards.
The film presents Mitch as not being there to help Amy through her struggles, which is something he denies.
"I was there every day. And if I wasn't there – because I was working or I was away somewhere or she was away somewhere – she'd phone seven times a day. And there's no sense of that in the film and that's what's disappointing."
Mitch's comments have come after a spokesperson for the family has said they "would like to disassociate themselves from the forthcoming film about their much missed and beloved Amy".
Amy's father has gone on to say:
"These guys have decided what to put in and what not to put in. It's a two-hour film and you can't put everything, but there's got to be an element of balance and there isn't any.

My disappointment is that the film could have been terrific. They're going to look at this film and know the film's been tainted. And there's absolutely no reason for it to have been that way."
Winehouse, an award winning singer/songwriter from London, tragically lost her life in July 2011 after a long battle with drink and drug addiction.