Christmas is a holiday celebrated around the world, with music playing an integral role in its festivities and identity. Whilst the presents, the tree, the love and the spirit are all important, music is a huge Christmas element.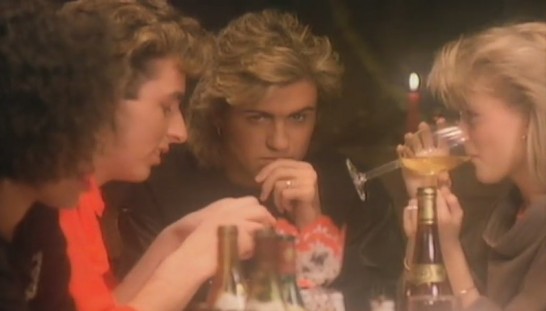 Over the years there have been some amazing, and some not-so-amazing, festive songs. So let's not talk about the ones we would rather forget – here are our top five Christmas tracks to get you in the holiday spirit!
Jingle Bell Rock by Bobby Healms
As classic Christmas track from the 1950s. You'll hear it around your local supermarket or if you happen to watch Mean Girls this Christmas (the talent show scene). It's a popular track with catchy lyrics and what's more, it finds itself positioning itself in the charts year on year. You're bound to hear this one!
Let it Snow by Frank Sinatra
Old Blue Eyes found himself on radios all year round, including Christmas. Let It Snow is another classic like Jingle Bell Rock, living on through the generations, known by all today. Sinatra owned it with this track in 1950 and it will live on forever.
I Wish It Could Be Christmas Everyday by Wizzard
Love it or hate it, it has to be one of the best of all time. Played across department stores throughout December, this tune is catchy and fun and they certainly don't make videos like this anymore. Unhappy kids in ridiculous Christmas get-up!
Last Christmas by Wham
A real Christmas love song (we think). Gorgeous George in his day steals many a heart to produce an office Christmas party phenomenon in what was a glorious decade for catchy pop music, the 1980s. People have attempted to cover it, like Crazy Frog, but no one will ever replicate this track better!
Fairytale Of New York by The Pogues and Kirsty MacColl
You'll be hard-pushed to find anyone who disagrees with us when we say: This is the best Christmas song EVER. Whilst most sing along to a Christmas anthem, the majority sit and simply enjoy this song and its quite unique lyrics. It's the Christmas song we all look out for on the repeated compilation albums year-in, year-out.
What is your favourite all-time christmas song?