Hip-hop sensation Drake has well and truly smashed it in the first 6 days of his fourth studio album release by selling a million albums. His album "Views" was exclusively put on Apple Music's premium paid services until this coming Friday and the album was streamed close to 300 million times, with 200 million views in the US alone.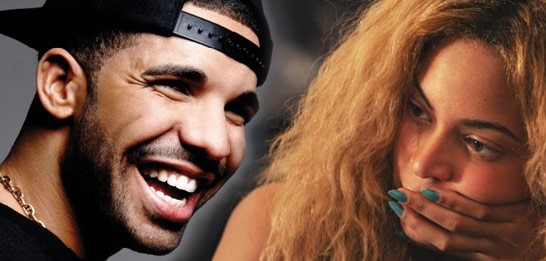 His track "One Dance", featuring WizKid and Kyla, from his new album, has also landed him his first number 1 as the lead artist on the Billboard Hot 100 – so all-in-all, Drake is on fire right now.
Regarding the album and given how incredibly successful it has been from both sales and streaming since launch, the economic benefits of an album-exclusive is clear.
However, album exclusivity can sometimes result in shameful, old-fashioned piracy, which inevitably takes place. Shortly after Drake's new album went live, it quickly became a hotly-traded filer on various file-sharing sites.
Drake's success on the album also comes as a surprise as it begins to topple the much-anticipated Beyoncé album "Lemonade". The streaming record before Drake was previously set at 115 million plays by Beyoncé, but Drake quickly topped that, and top it well might we add.
Despite trailing Views, Lemonade has still managed a mountain of numbers. The album set a Billboard record when all 12 of her songs debuted in the Billboard Hot 100 — three of which ("Formation", "Hold Up" and "Sorry") are in the top 10 best-selling tracks of the past 7 days. Album sales are also about on-par with Beyonce's self-titled surprise album, which sold close to 1 million copies in its first 10 days in December 2013.