The Voice UK isn't exactly at its height of popularity, and since the ratings plummeted year on year (again), many question whether the show will come back next year, although ITV are rumoured to be taking the show from BBC.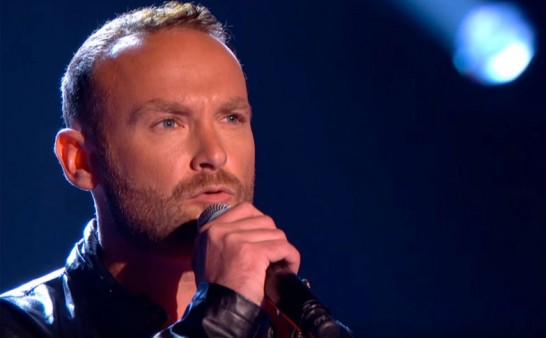 However, despite the ratings fall and annoyance of judges Boy George and Paloma Faith, a real success story came in the second birth of former pop band singer Kevin Simm. Under the guidance of Kaiser Chiefs lead singer Ricky Wilson, Simm managed to win the show in what was his second bite of the talent show cherry, after formerly winning the show "Popstars" with the not-so-successful Hear'Say, all the way back in 2001.
But will this finally mean The Voice UK winner will actually release a worthy record and have success? Well, Simm's winner's single "All You Good Friends" has him poised for a top 10 record and he has been handed a record deal.
The moment Simm won the competition can be seen in the above video, after which he had this to say on his latest talent show experience compared to his last:
"It definitely was more daunting this time. There were times during Popstars where it was absolutely daunting – there's no doubt about that. But I was a lot younger and I didn't really care as much. I was 19 or 20 and had the whole world in front of me. If it didn't work out then I could try something else. It was just so different. You didn't sing in front of an audience – it was literally four judges and them [crew and contestants] in the room. This time, I had so much more to lose. It felt like a really big gamble."
Good luck, Kevin, we hope it works out better for you this time round!