Now, what you're about to read is a bit of a strange one. It's a mix of two "things" that you wouldn't expect.
However, in the wake of what everybody and anybody has been talking about – the EU – a certain someone chose to spend his Tuesday watching a debate about the outcome of the recent referendum at Britain's Houses of Parliament.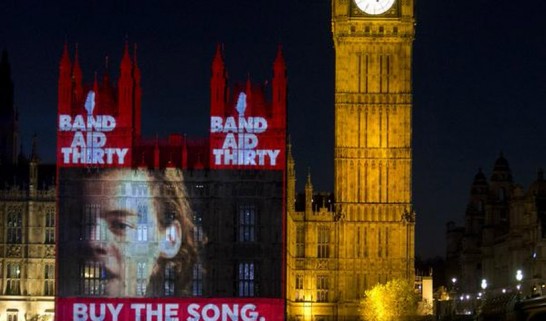 Harry Styles, who is currently on a hiatus from boy band One Direction, was actually invited to attend the House of Lords session by a certain Professor Robert Winston. Why? Well, Professor Winston is a peer of the Labour Party and the father of Harry's close friend Ben Winston, who worked with Styles on various One Direction projects. So, Harry was either very bored in his time spent away from the band, or he actually gives two sh*ts about his country.
The young man spent his time watching the debate on "Brexit" from the public gallery and a spokesperson had this to say to ITV News, "My theory, however, is that he was in for the start of the two-day debate on Brexit and its consequences," the spokesman jokingly said. "He's clearly heard that the Government has no direction."
Seems Harry has fluttered around politics before as according to Baroness Angela Smith, who is the Labour Leader in the House of Lords, he has paid an "unexpected" visit to her office for a quick chat before. Ooh-err, we bet he did…
She had this to say about him: "He was great, I have to say, a pretty impressive young man, very nice and I had a bit of a chat with him," she told BBC Essex. "I'm a little bit older than most Harry Styles fans so the young women in my office are very cross and I don't think they're ever going to forgive me."