It's still one of the most popular award shows of the year, bringing out the best and worst from the music industry around the word. The 2016 MTV Video Music Awards, or VMA's if you're cool enough, is right on our doorstep and the nominations are out.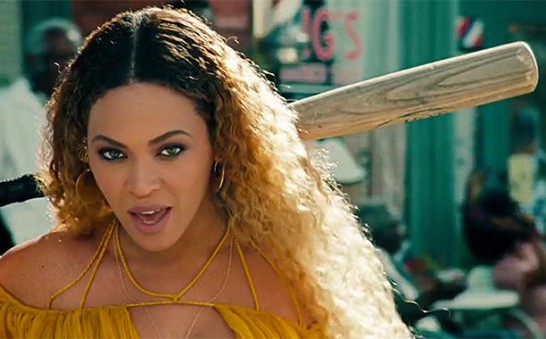 The music video is as strong as ever thanks to YouTube and Vevo and artists are still investing heavily in this type of production.
Last year we unfortunately had to deal with Miley Cyrus hosting the show and we are yet to find out who will be presenting it this year. However, one thing is for sure, it'll be a heck of a show, being held in New York's Madison Square Garden on August 28.
And who other than Queen Bee to take the nominations by storm. She has had a huge year with her album release "Lemonade", which was all about the "visuals", so it is no surprise to see she has picked up 11 nominations, including Video of the Year.
Her song "Formation" picked up nods for Best Pop Video, Best Direction, Best Cinematography, Best Editing and Best Choreography.
However, Beyonce faces stiff competition from British sweetheart Adele, who has a superb eight nods for her album 25. Her song Hello took everyone by storm after her 3 year hiatus and it's no surprise to see she is leading the charge.
Other competition in the all important Video of the Year category include Drake with his "Hotline Bling", Justin Bieber with his "Sorry" and Kanye West with his rather controversial "Famous" video.
If you're a fan of the awards or any of these artists, then you can vote for Video of the Year, Best Female Video, Best Male Video and the new Best Long Form Video category here.