One of the best known and most iconic actresses of her time, Charmain Carr, best known for her portrayal of the eldest von Trapp Daughter in Rodgers & Hammerstein's the "Sound of Music", has sadly passed away – she was 73 years old.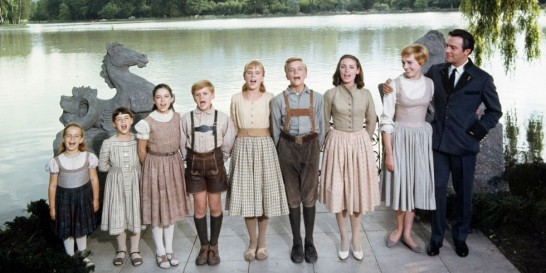 The sad news comes in the light of Carr having major complications from her rare form of dementia, a disease that effects 850,000 people in the UK alone. She passed away in her residential city of Los Angeles.
She was just the tender age of 21 when she played Liesl von Trapp in the 1965 film version of the musical the "Sound of Music". After her appearance in the legendary film, she only went on to have one other major Hollywood role, starring with Anthony Perkings in another musical called "Evening Primrose."
One of the world's most famous studios, 20th Century Fox, who produced the "Sound of Music" film, said this about Carr's death via their Twitter feed, "The Sound of Music lost a beloved member of the family w/ the passing of Charmian Carr. She will be forever missed."
Whilst she found it hard to find roles in Hollywood after her early success, she found glory in another industry. She went on to become an interior designer in Southern California, with some pretty prestigious clients, including Michael Jackson and Ernest Lehman.
Born in 1942 in the famous city of Chicago, her mother was a vaudeville actress and her father a musician and orchestra leader. Together, they all moved to San Fernando Valley when she was a child.