And the Video Vanguard Award goes to….
If you watch the MTV VMA's, then you may definitely of heard this award be announced in past years. However, you may not quite understand what the meaning of the award is and what "Vanguard" stands for.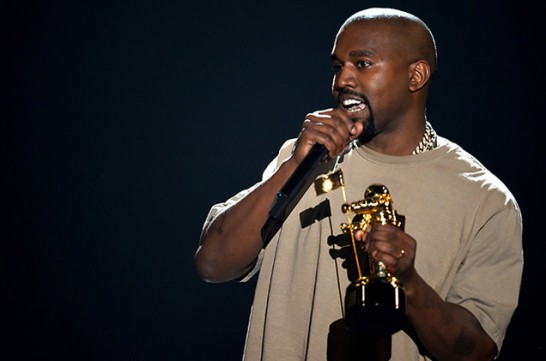 The Video Vanguard Award, is also known as the Lifetime Achievement Award and is given to those musicians who have made a substantial effect on the MTV culture. This award essentially honours an artist's body of work from day 1 to now.
Why Vanguard? Well, the award was renamed way back in 1991 now, and it was actually originally renamed as the Michael Jackson Video Vanguard Award! This award is also given to music video directors who have created some of the finest music videos in pop culture. Why Jacko? Well, he kind of broke the mould with that classic "Thriller" video, so he gets it named after him thanks to this ground-breaker.
So who has won it before? Well, surprisingly, Kanye West won it last year, proceeding Beyoncé and Justin Timberlake. Other notable winners include U2, R.E.M and Beastie Boys.
This year, the award went to the princess of pop, Rihanna. She was honoured for  her "decade-long impact on music, pop culture, fashion, film and philanthropy",  MTV said in a statement last week.
MTV also said, "Rihanna's unparalleled output of hits have spawned some of today's most memorable music videos from 'Umbrella' to 'We Found Love,' 'Diamonds' and her most recent collaboration with Drake on 'Work,'
The make things even sweeter for Rihanna, her rumoured boyfriend Drake awarded it to her, before she blew the crowd away with a special version of her hit single "Diamonds"